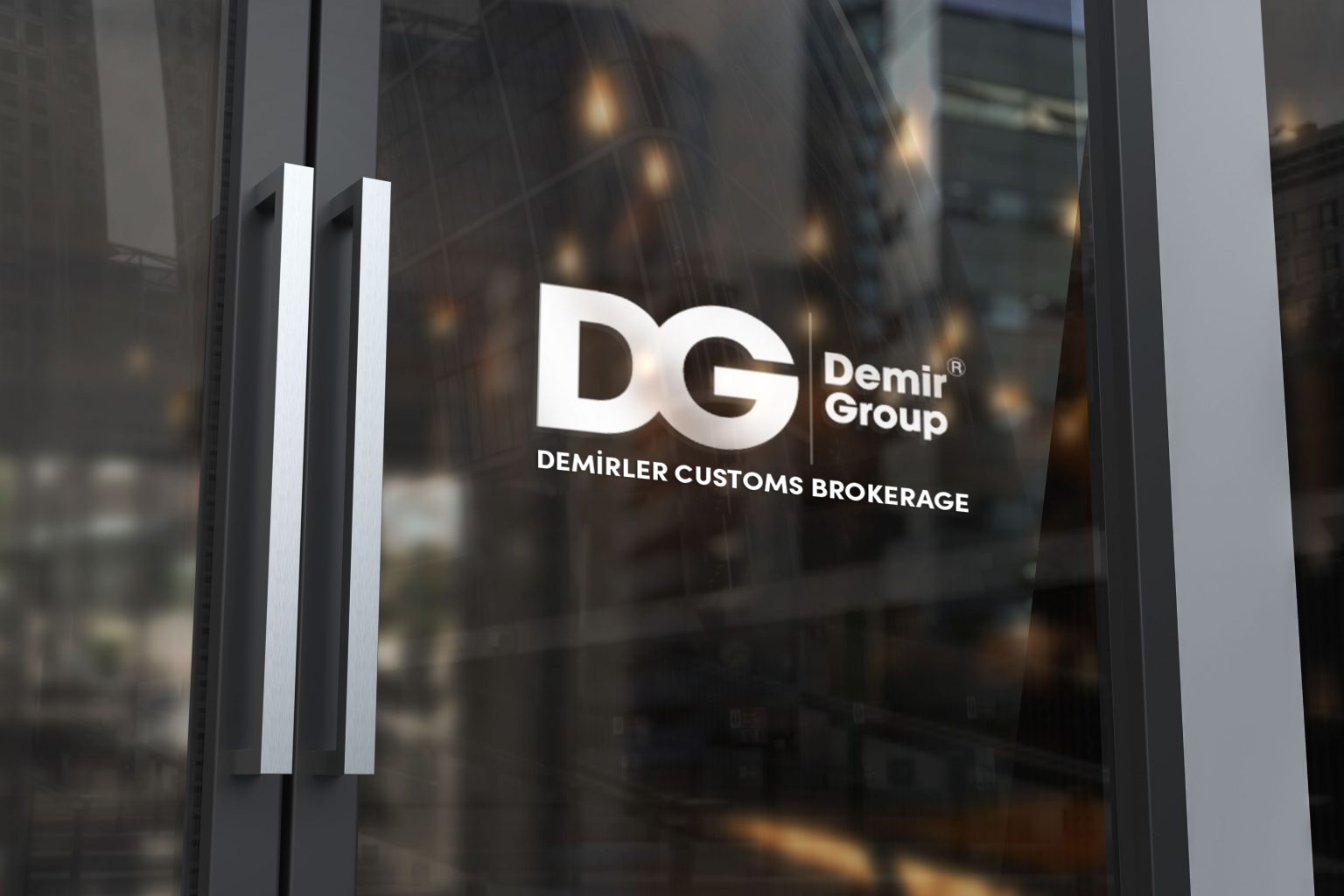 Our company, which adopts the principle of providing the best service to our customers, strives to develop the most suitable solutions for the demands and needs of our customers at every stage of service delivery, to design new projects together with our customers, to offer efficiency and permanent solutions, and to make a difference. By using technology in service production, it provides fast, safe, high quality and economic service to its customers with its staff who are experts in their fields, moral, free from ambition, and evolved within the framework of respect and love.
We are aware that we will be preferred in the process we achieve this. For this reason, it is difficult to understand without speaking and to recognize without working together.
They are working policies based on excellence and trust. In the service sector, it is a fast but not hasty service approach that prioritizes higher quality, faster customer satisfaction, uses time efficiently. In this vision, the beginning and the end of the service, which is the nationalization of the goods, putting them into free circulation, transportation and such intermediate services are concluded together.
In other words, it is the delivery of goods and services from door to door in the best and complete way. While doing these, it is our basic principle to contribute to our esteemed customers, the Country's Economy and the social structure with our principles of preventing cost increase by shortening the waiting times of goods passing through (incoming/outgoing) bonded areas in service with a fast and planned action, reducing daily additional expenses together with saving time.
It is one of the principles of our company to act with the awareness that we are the representatives of a mission in the services we provide and to work as a team with this consciousness. Our works are concluded quickly as a result of our dialogue with the company employees in the team, the public institutions we receive service from and you, the employer representatives, within the framework of love and respect, the knowledge about our service area and the positive approach of our experienced employees within the framework of the legislation.
"Quality is never accidental; It is the result of a rational effort." Demirler Customs Consultancy, which has always strengthened its existing structure with its principle, has aimed at "continuous quality" by realizing the dynamism it has created.
Within the framework of the changing trade understanding and constantly renewing legislation in the world markets, we always make it a principle to work with all our strength so that you can benefit from the opportunities that provide competitive privileges on a sectoral basis.
We know that technology is an indispensable element of today, we have taken the task of reflecting the changing technology to our staff and our valued customers, and we have adopted the principle of following the developing technology and using it more effectively and efficiently, thanks to both our staff and our expert solution partners.
As DEMİRLER CUSTOMS CONSULTANCY;
With our experienced, knowledgeable, reliable, compliant, constantly improving, fast but not in a hurry staff who base love and respect as basis of human relations, we are always ready to work with our good claims in our service sectors.